Shakespeare's grave scanned in 400th anniversary
01 March 2016
Shakespears grave scanned in 400th aniversary
A radar survey into William Shakespeare's grave and an excavation of the playwright's house are among research projects marking the 400th anniversary of his death. Shakespeare's grave in Holy Trinity Church in Stratford upon Avon has never been excavated, but a scan has been carried out to search below ground. This allows an investigation without physically disturbing the site. The findings are expected to be revealed in the next few weeks. There are believed to have been discoveries in the grave, in a church where five members of the Shakespeare family are buried. There has been speculation about a possible family vault under the stones - and questions about whether such a ground-penetrating scan would show other items buried with Shakespeare.
We operate a self-guided independent walking tour of Startford upon Avon and The Cotlswolds.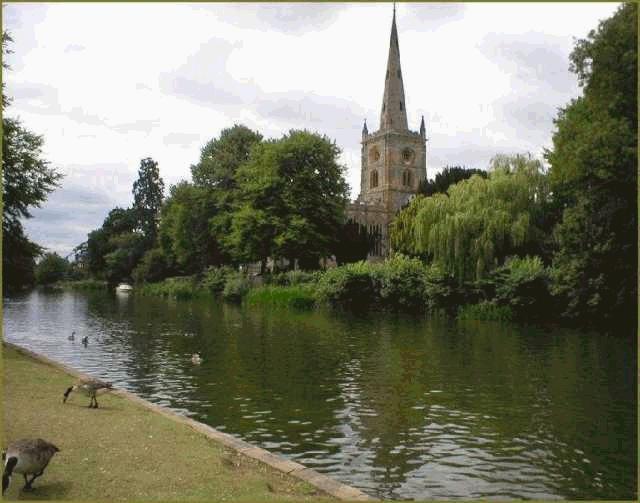 The grave, where the playwright was buried in 1616, carries the warning: "Good friend, for Jesus' sake forebeare, To digg the dust enclosed heare; Bleste be the man that spares thes stones, And curst be he that moves my bones."
Evan Evans tours operate daily from London to Stratford-on-Avon in their sightseeing coaches.